When I'm Rich...
I want one of these in one of the bathrooms of the house I have built with the millions I'll come into someday: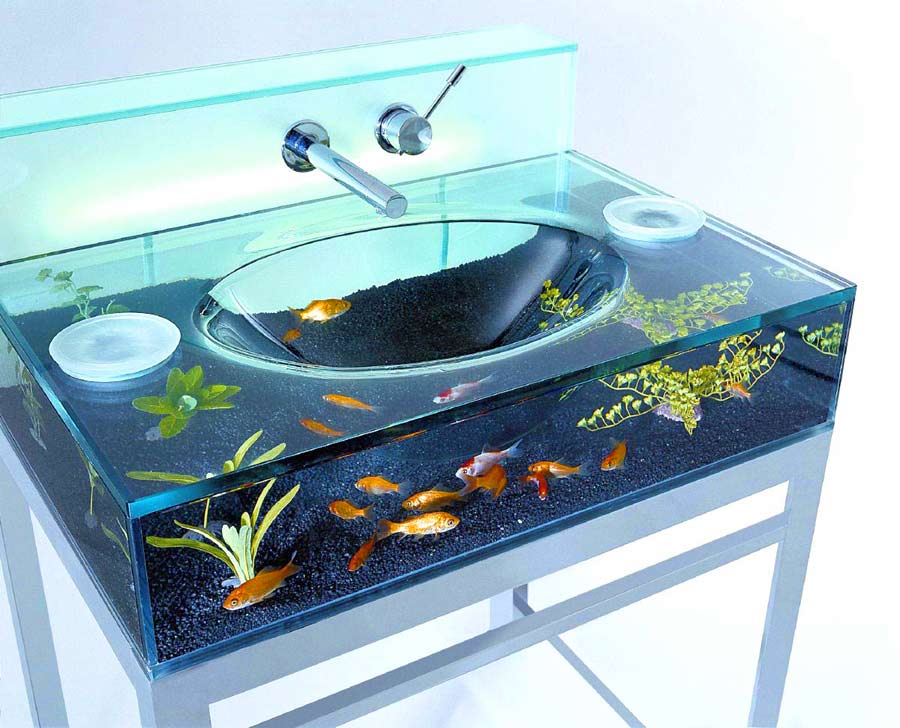 Of course, I will hire someone to keep it clean so I will get to enjoy it completely.
The next time I hear some idiot talking about how all they bought with their lottery winnings was a pair of pants while my beautiful sink is out there waiting for me? I think I'll beat them. Profusely.
Posted by S. Faolan Wolf at September 15, 2005 10:37 PM | TrackBack